We take pictures, we offer some fancy online and printed marketing tools and we make you look good all for a reasonable price!  It's that simple and we've been doing it for over 20 years. 
We try to keep our packages simple.  All  photography packages include up to 40 photos and are delivered the next day by noon (unless same-day service is requested).   
If you have any questions, please contact us.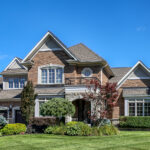 HDR Photography using bracketed exposures (under exposed, normal, over exposed) to produce a more balanced and appealing photo.​
Next day by noon turnaround or optional same day by 8:00 p.m. 
Blue-Sky guarantee;  if the sky is overcast, we replace it with a blue-sky for more appealing photos.
$100 for most homes under 2,500 sq. ft.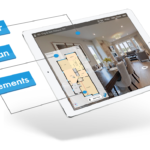 Ultimate listing solution!
Potential buyers can view the entire home virtually without having to physically visit

the home.   

Easily share on social media
Every iGUIDE includes 360-degree panoramic images of all spaces, still photos, room measurements, floor plans, area calculations, weekly statistics reports, neighbourhood information and an online feature sheet creator
iGUIDE Wins Listings.  Saves Time.  Delivers Value.
$249 for up to 2,500 sq. ft.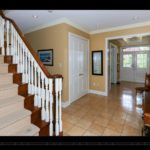 Classic slideshow virtual tour
Pan and Zoom slideshow
Branded and unbranded links
Optimized for mobile devices/tablet
Easily share on social media (Facebook, Twitter, etc.)
Walkscore, Map and Contact Info
Weekly statistics report emailed directly to you; a great tool to share with the vendor!
Access to client control panel where you can download images in multiple sizes, edit content, rearrange order and access live statistics
$125 including photography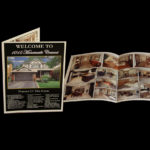 We offer various types and styles that can be customized to your needs
We can use your photos or bundle with one of our photography packages and save $15
Feature sheets are printed in-house for quick turnaround
Most agents provide a copy of the MLS listing and we will create the bullet points of information. Or if you prefer, you can provide your own written text.
Delivery available
As low as $30 for 25 copies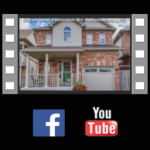 Short video with pan and zoom slideshow
Integrated with property highlights to capture and keep the viewer's attention
$100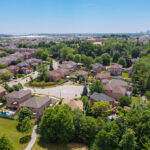 Elevate your listing by adding drone photos for a unique perspective 
From $125
Video options available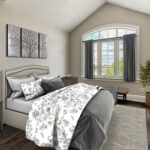 Show the potential of vacant homes by digitally adding furniture
24 to 48 Hour turnaround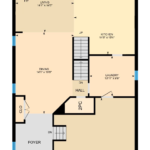 Highly accurate, laser-measured floor plans
Potential buyers will love them
Included with iGUIDE package or order as stand-alone without photography
We Guarantee Your Satisfaction!
Contact us today to help you get your listing sold!