We provide photography, virtual tours and custom feature sheets to busy real estate professionals. 
Our goal is to provide excellent, expedient and professional service that will help you succeed in today's fast-paced real estate market.  
We have been in business for over 20 years and have literally photographed thousands of homes.  We build relationships with our clients and want to become an extension of your "team" to help you succeed.
We Guarantee Your Satisfaction
If you are not satisfied, we will work with you to make it right. 
We Aim to Keep the Process Simple
We know you are busy.  You can be involved as much or as little as you want in the process.  We can contact the vendor directly to set an appointment.  We can use MLS listings to create concise bullet points for feature sheets, do the printing and arrange for delivery to you or the vendor.
We guarantee the photos will be emailed by noon the following day of taking the photos.
If you require the photos sooner, we offer same day RUSH service (by 8:00 p.m.) for $25 extra.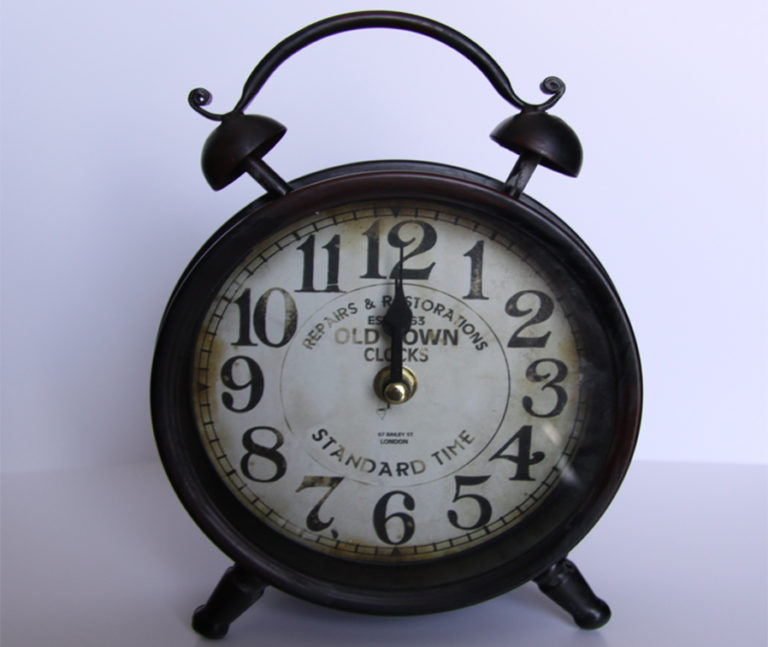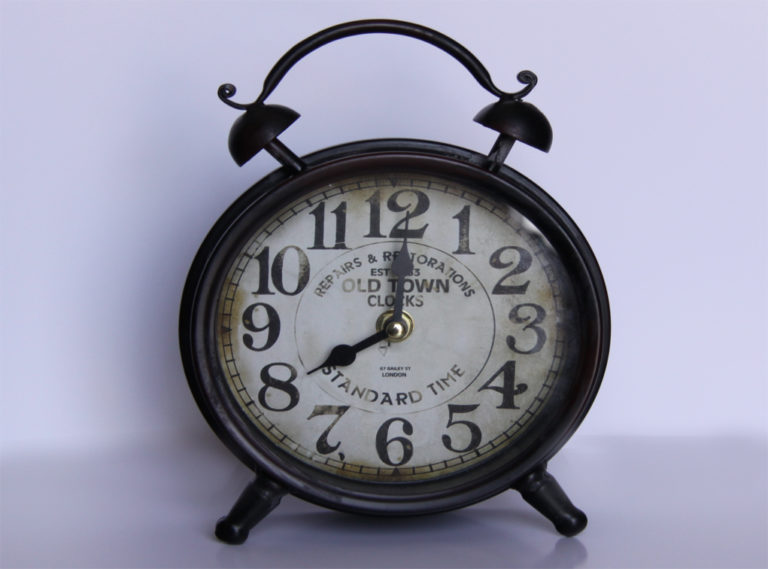 Every property and client is unique.  Therefore, we can tailor our service to meet your needs.
You can order just photography if you don't want a virtual tour.
If you already have a photographer or you take your own photos, you can just provide the photos and we can create custom feature sheets.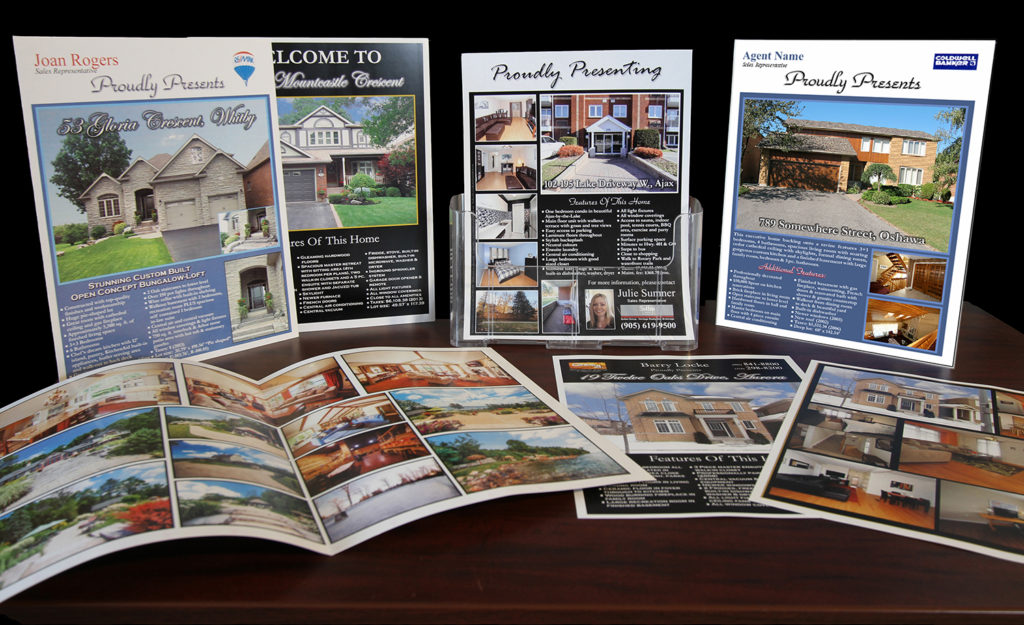 For a more appealing photo, we will add a blue sky to the front photo if the sky is overcast.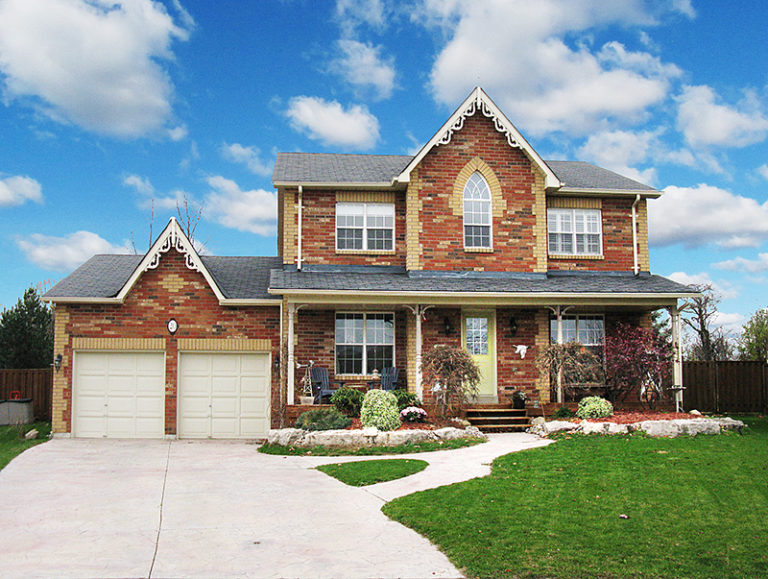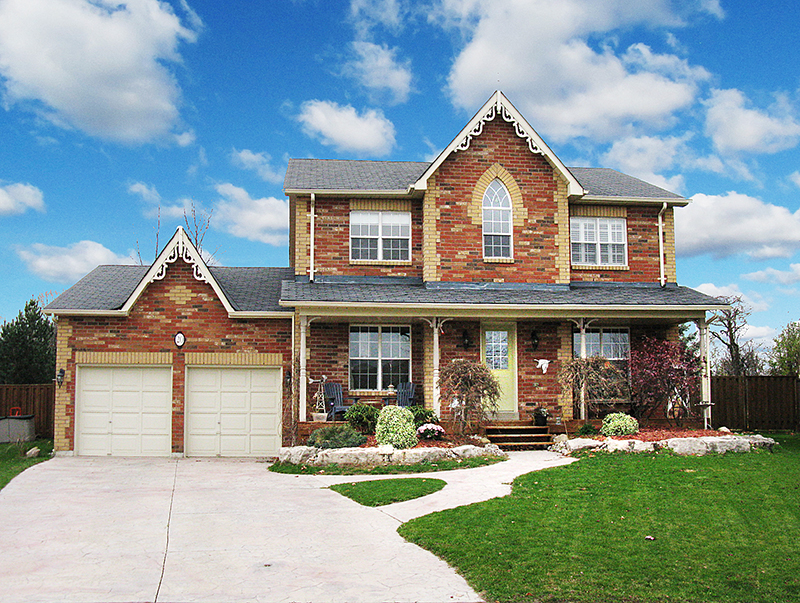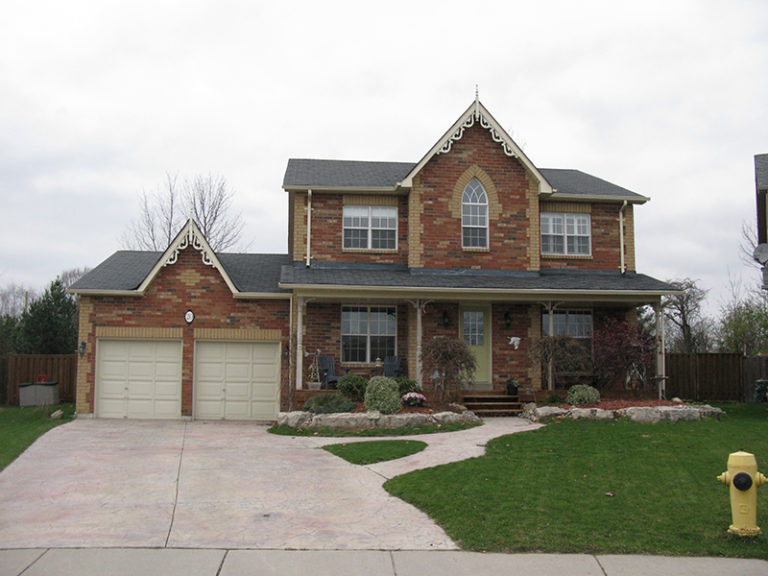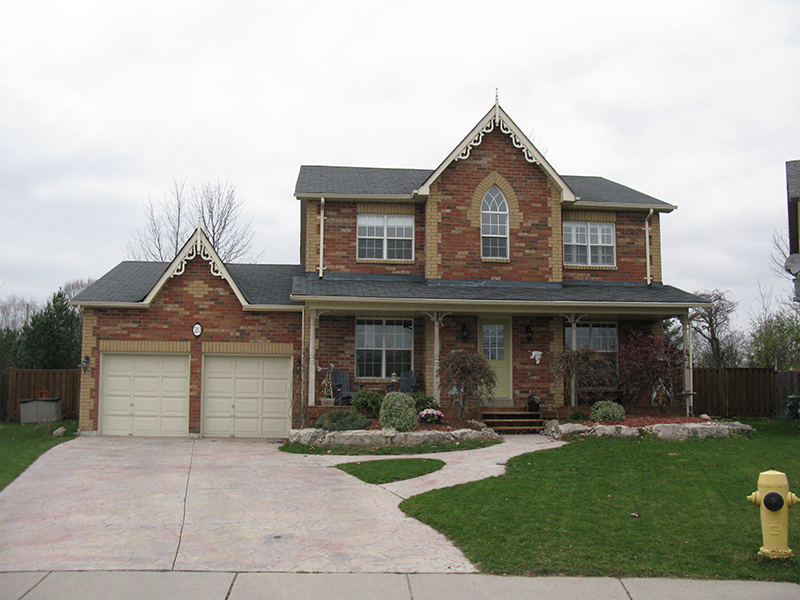 Do you want to sell a dining room set, or a spacious dining room? Without a wide angle lens, potential buyers may confuse your great listing for an ad on Kijiji selling furniture!  Maybe this comparison is a little extreme, but we just wanted to show the difference between a smartphone/basic camera and a professional SLR camera using an ultra wide angle lens.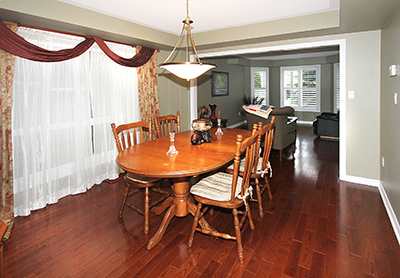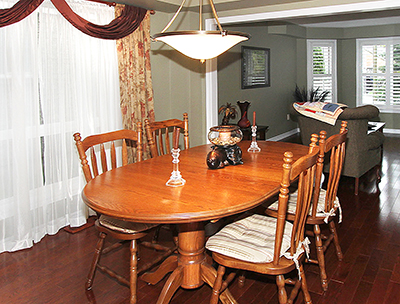 After selecting the best photos, we edit each one for optimal colour balance, contrast, sharpness, etc..  We will also fix curved walls due to using a wide angle lens.     
In addition to adding a blue sky, other similar photo "enhancements" are available at an additional cost depending on the complexity. On average, it is about $10 per photo for such things as removing people from pools, erasing wires, patching up grass, etc.. More complicated enhancements can range up to $30.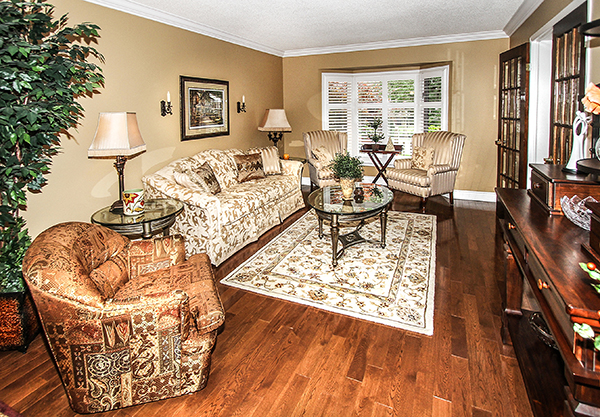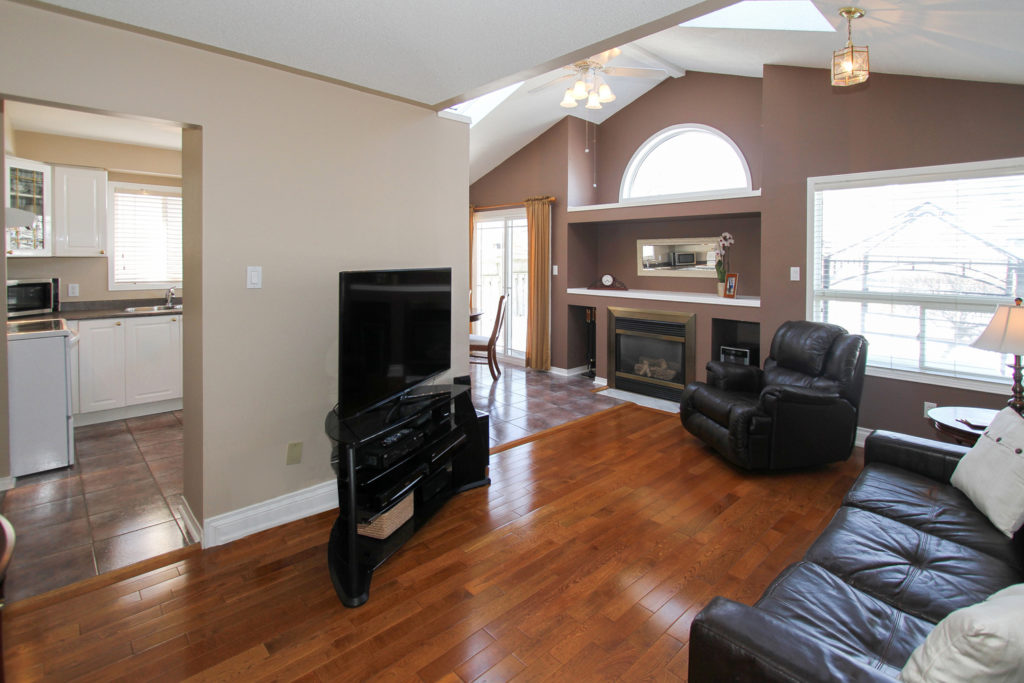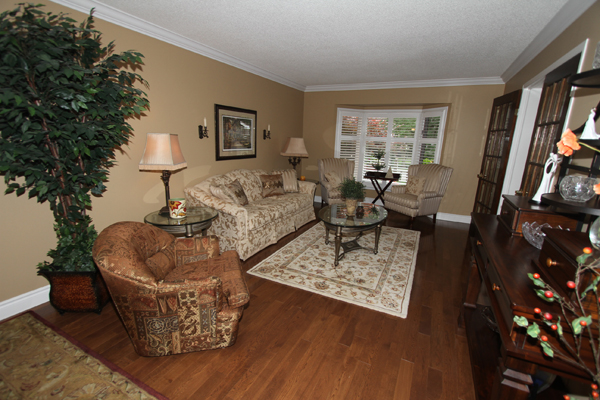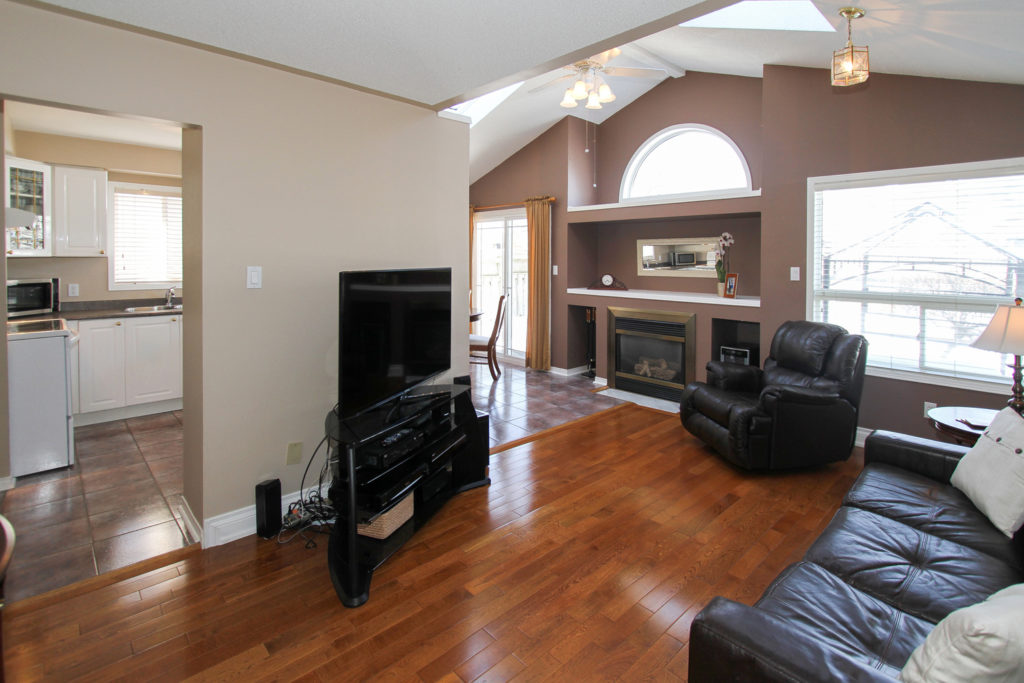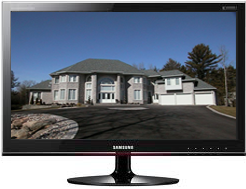 Several designs

available 

Branded and unbranded (TREB compliant) links
Optimized for mobile

devices/tablets

Weekly statistics

reported emailed to you

Easily share on social media

Access to

client control panel where you can download images in multiple sizes, edit content, rearrange order and access live statistics
Optional YouTube

version available

Optional 360 degree panoramic images

– great if there is a grand foyer, cathedral or 2-storey ceiling, open concept floorplan, etc.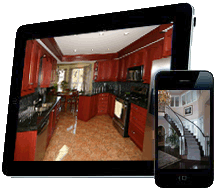 We offer various types of feature sheets which can be customized to suit your needs.
The single page feature sheets are great for smaller properties or to peek a buyer's interest with just a few photos. The double sided feature sheets provide flexibility to show most of the rooms for the average home. For larger and unique homes that require that little bit extra, our Large booklet style will do the job!
Feature sheets are printed in-house for quick turnaround.
We aim to keep the process as simple as you like it. Most agents provide a copy of the MLS listing and we will create the bullet points of information. Or if you prefer, you can provide your own written text.