To continue to serve our valued clients during these challenging times, we are taking extra precautions and practicing physical distancing to minimize the risk to you, your clients and ourselves.
During appointments, we ask that:
The home be photo-ready so we can minimize the amount of time in the home and not have to touch anything unless absolutely necessary (e.g. door handle). 
We prefer the vendors leave while we are there.  If not feasible, we ask everyone to maintain physical distancing and not follow us as we move room to room. 
The vendor/agent confirm that no one living in the home has tested positive, has knowingly been exposed to someone who tested positive and are not showing signs of any sickness. 
Stay safe!
Pam


An iGUIDE 3D Immersive Virtual Tour is the ultimate listing solution and offers great value in this current environment!
Potential buyers can view the entire home virtually without having to physically visit the home.   Every room will have 360-degree panoramic images (unless you do not want some rooms shown) and the user can move from one spot to another or use the integrated floor plan to jump to another spot in the house.  
Every iGUIDE includes 360-degree panoramic images of all spaces, still photos, room measurements, floor plans, area calculations, weekly statistics reports, neighbourhood information and an online feature sheet creator
Easily share on social media
iGUIDE Wins Listings.  Saves Time.  Delivers Value.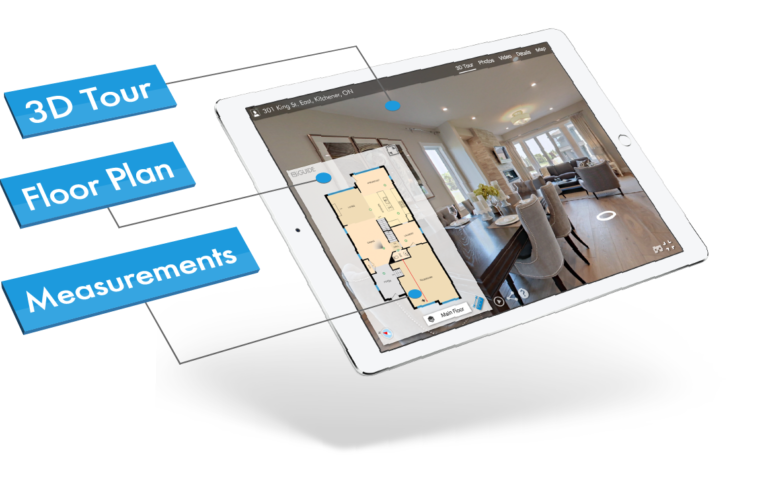 Professional Photography
& Editing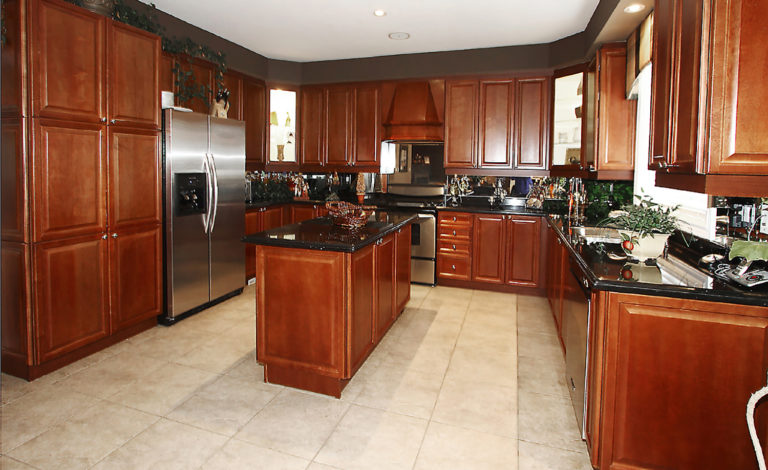 We offer HDR photography which combines bracketed exposures (dark, normal and bright) to produce an overall better photo 
Photos are emailed by noon the next day or same day delivery by 8:00 p.m. is available for an extra fee
We offer a blue-sky guarantee; if the sky is overcast, we will photoshop a front photo to replace the overcast sky.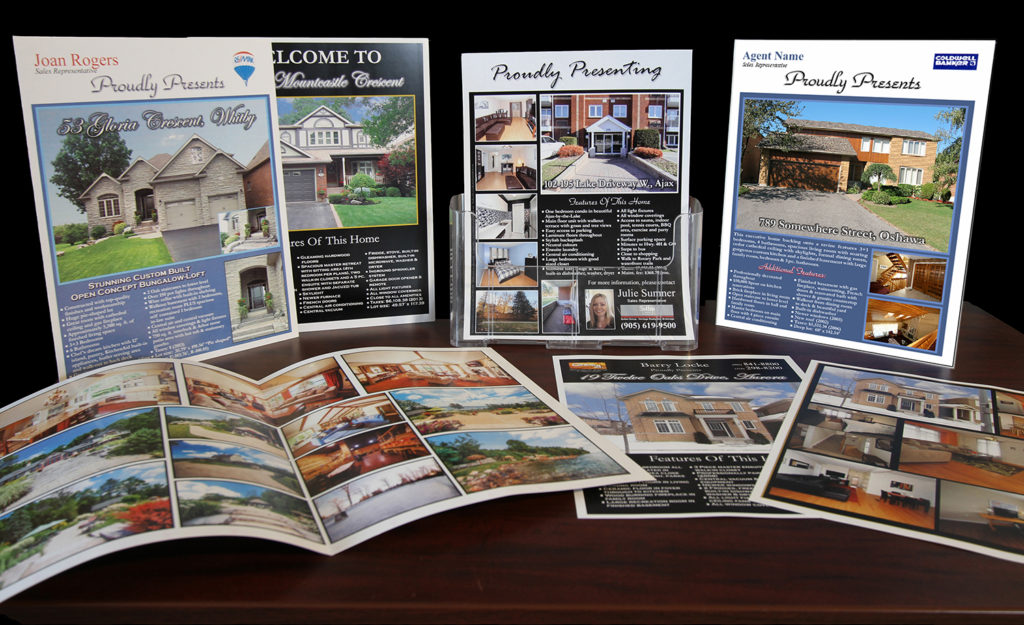 We offer various types and styles that can be customized to your needs
We can use your photos or bundle with one of our photography packages and save $15
Feature sheets are printed in-house for quick turnaround
Most agents provide a copy of the MLS listing and we will create the bullet points of information. Or if you prefer, you can provide your own written text.
Delivery available
Slideshow and
360 Degree
Panoramic
Virtual Tours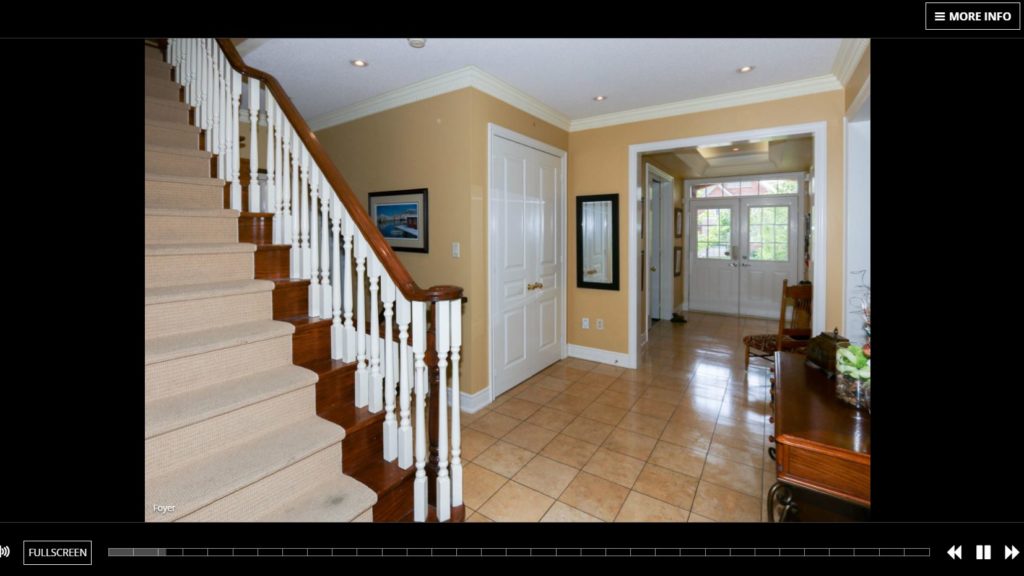 Choose from our classic slideshow format or a more modern webpage look and feel
Branded and unbranded (TREB compliant) links
Optimized for mobile devices/tablets
Weekly statistics reports
Easily share on social media
Optional 360 degree panoramic images – great if there is a grand foyer, cathedral or 2-storey ceiling, open concept floorplan, etc.
Why Choose Our Service...
We have been in business for over 20 years and have literally photographed thousands of homes.  We build relationships with our clients and want to become an extension of your "team" to help you succeed.
We guarantee the photos will be emailed by noon the following day of taking the photos.  If you require the photos sooner, we offer same day RUSH service (by 8:00 p.m.) for $25 extra.
We Aim to Keep the Process Simple
We know you are busy.  You can be involved as much or as little as you want in the process.  We can contact the vendor directly to set an appointment.  We can use MLS listings to create concise bullet points for feature sheets, do the printing and arrange for delivery to you or the vendor.
Using bracketed exposures (normal exposure, over-exposed and under-exposed), we combine the photos into one photo to produce a more balanced and appealing photo.   We also use software to tweak the dynamic range but generally keep it more realistic than going for an "artsy" over-saturated image.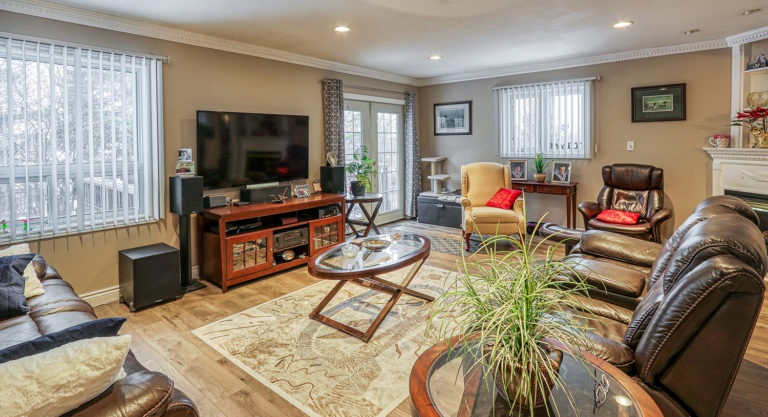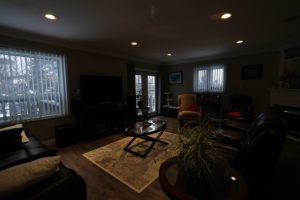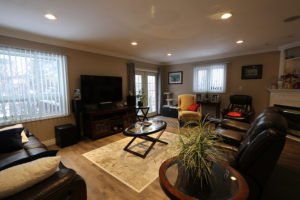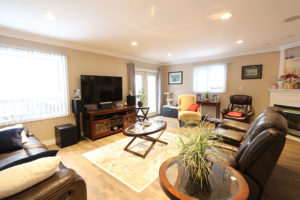 For a more appealing photo, we can add a blue sky to the front photo if the sky is overcast.
We will include one edited front photo at no charge. 
If you would like other exterior photos similarly edited, just let us know; it is just $5 per photo.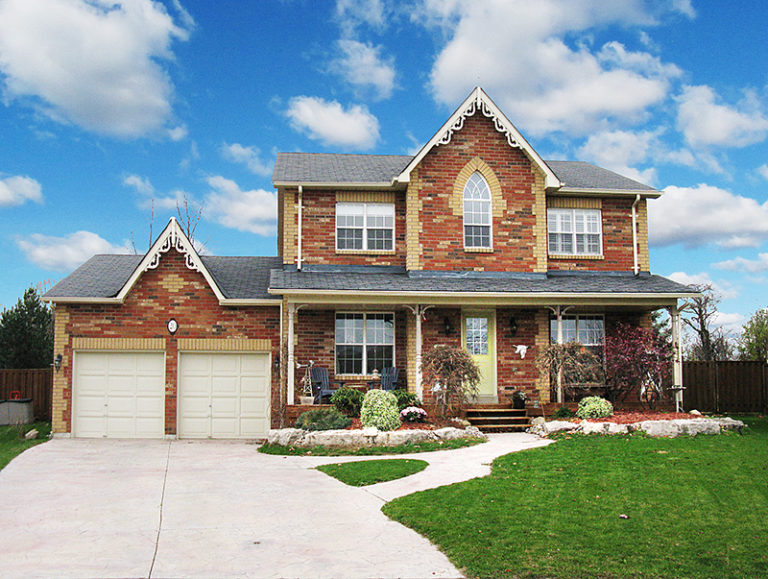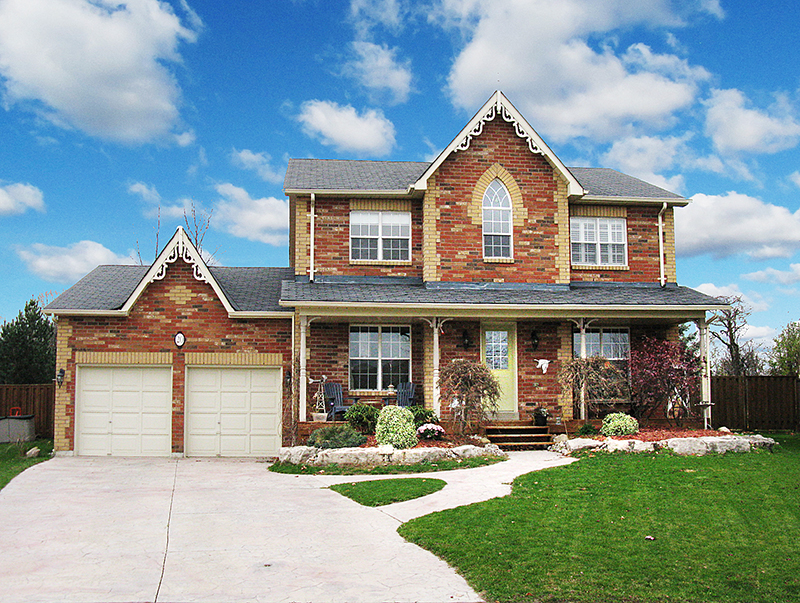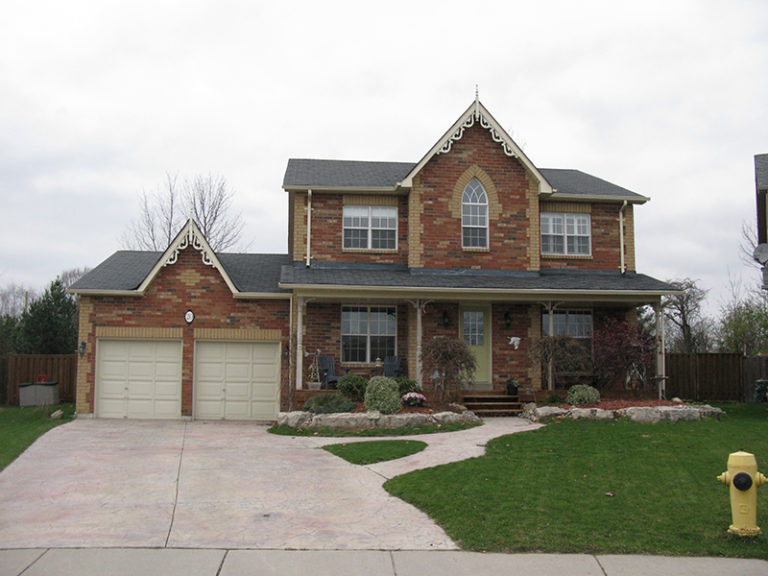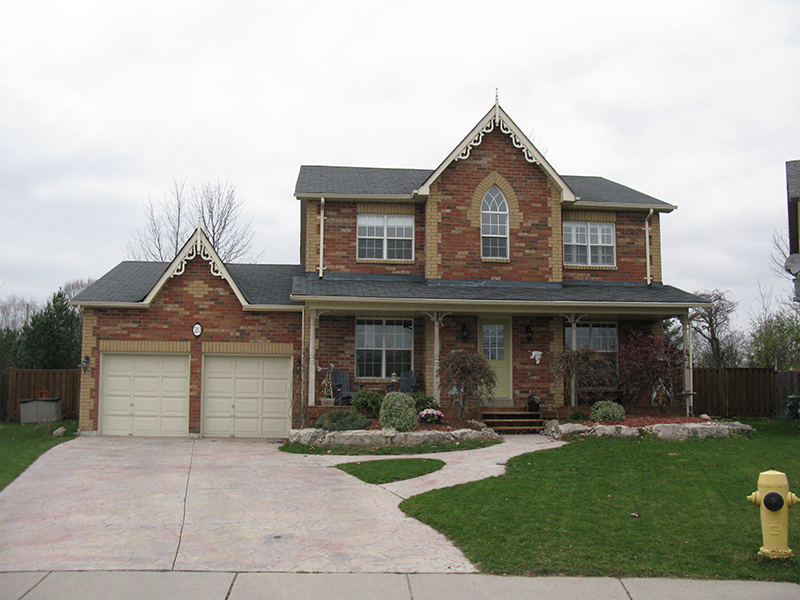 Do you want to sell a dining room set, or a spacious dining room?  Withough a wide angle lens, potential buyers may confuse your great listing for an ad on Kijiji selling furniture!  Maybe this comparison is a little extreme, but we just wanted to show the difference between a smartphone/basic camera and a professionaly SLR camera using an ultra wide angle lens.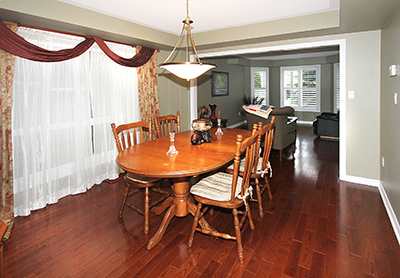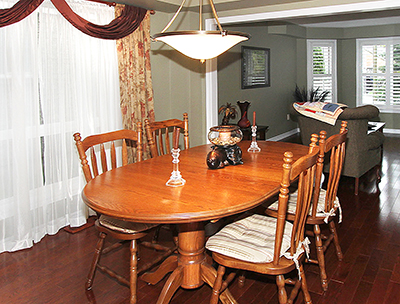 After selecting the best photos, we edit each one for optimal colour balance, contrast, sharpness, etc..  We will also fix curved walls due to using a wide angle lens.     
In addition to adding a blue sky, other similar photo "enhancements" are available at an additional cost depending on the complexity. On average, it is about $10 per photo for such things as removing people from pools, erasing wires, patching up grass, etc.. More complicated enhancements can range up to $40.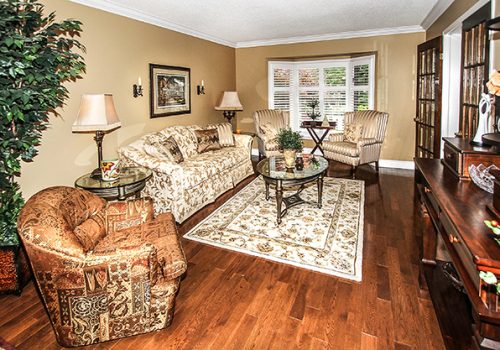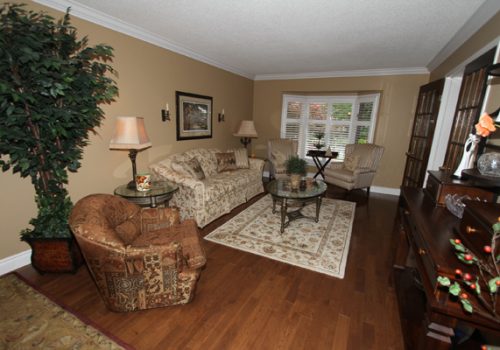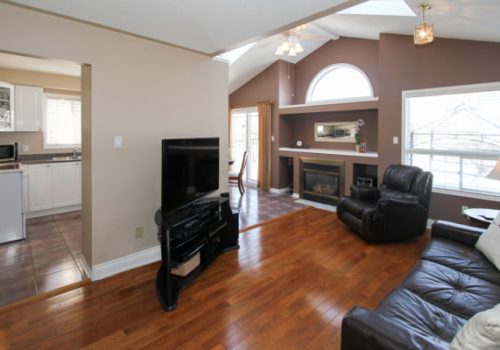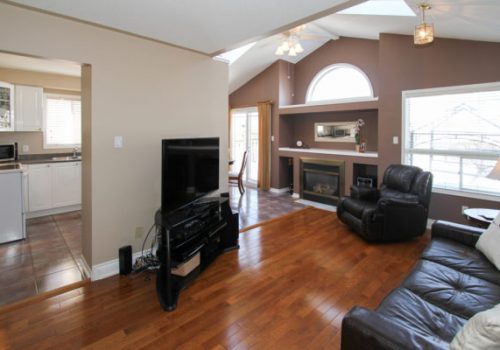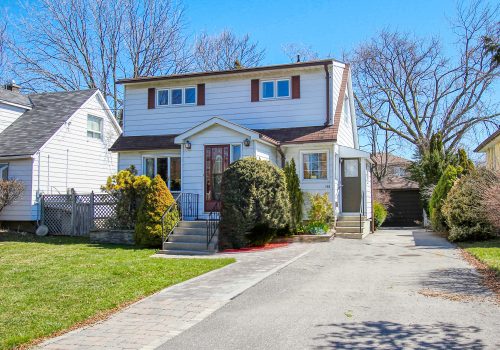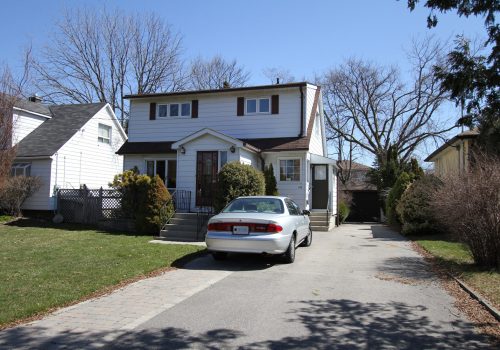 We Guarantee Your Satisfaction!
Contact us today to help you get your listing sold!