We offer three types of feature sheets which can be customized to suit your needs.
Feature sheets are printed in-house for quick turnaround.
We aim to keep the process as simple as you like it. Most agents just provide a copy of the MLS listing and we will create the bullet points of information. Or if you prefer, you can provide your own written text.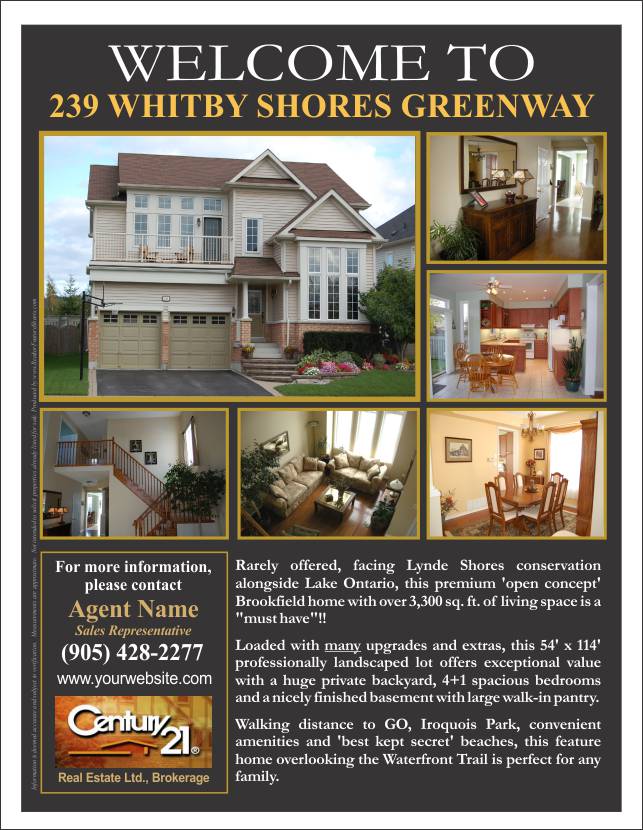 Single Page
Single Page feature sheets are great for smaller properties, larger print runs or to peak a buyer's interest with just a few key photos.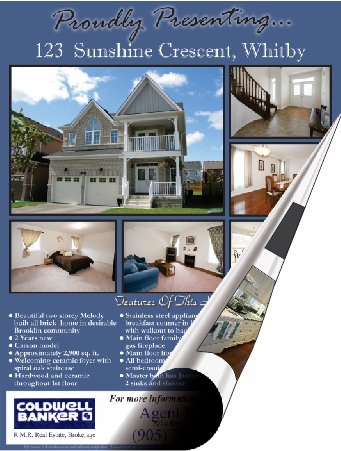 Double Sided
The double sided feature sheets provide flexibility to show most of the rooms for the average home.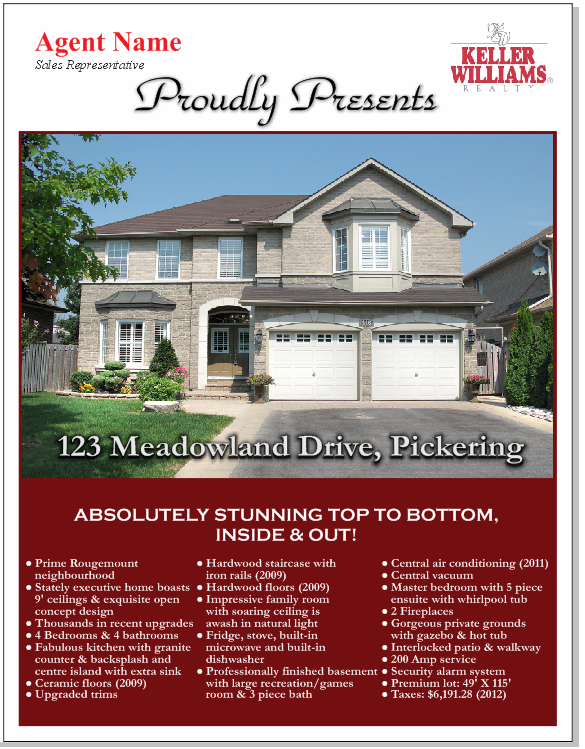 Large Booklet
For larger and unique homes that require that little bit extra, our Large booklet style will do the job!