Elevate your listing by capturing the attention of potential buyers with unique perspectives from above!  Show off beautiful backyards, large lots, tree-lined streets or even the close proximity to schools and amenities.
Standard Drone package includes approx. 10 photos for $150. 
"360 Pano" drone package ($200) includes approximately 10 photos plus a 360-degree aerial panoramic image that you can use your mouse/finger to look around.  Also includes hotspots for points of interest (schools, shopping, etc.).  Must be ordered with iGUIDE package.  
Note, due to weather conditions or safety concerns, we may have to cancel or reschedule the drone photography.   Prices based on single location.
Elevated Front Shots Are More Interesting and Capture Attention!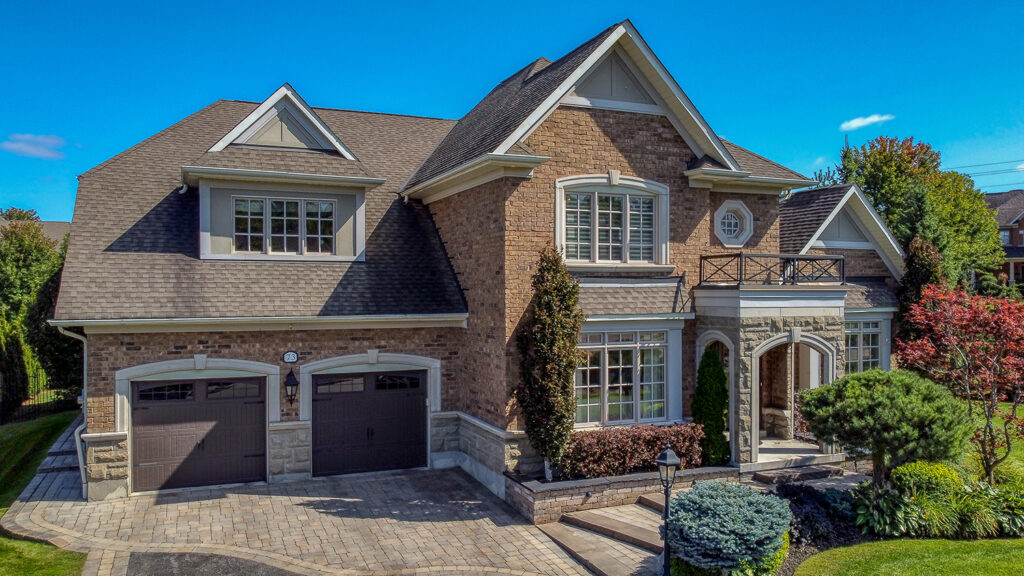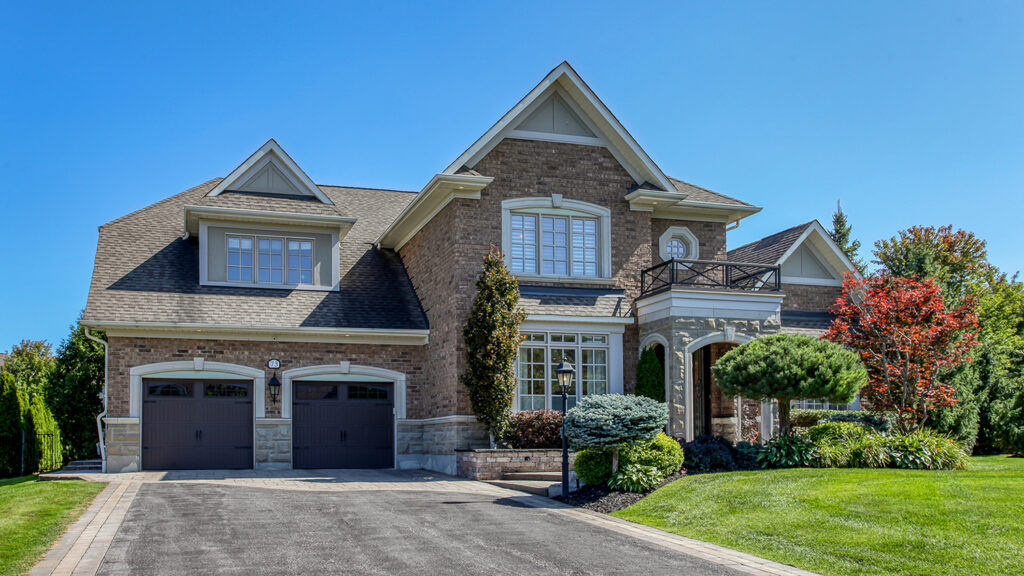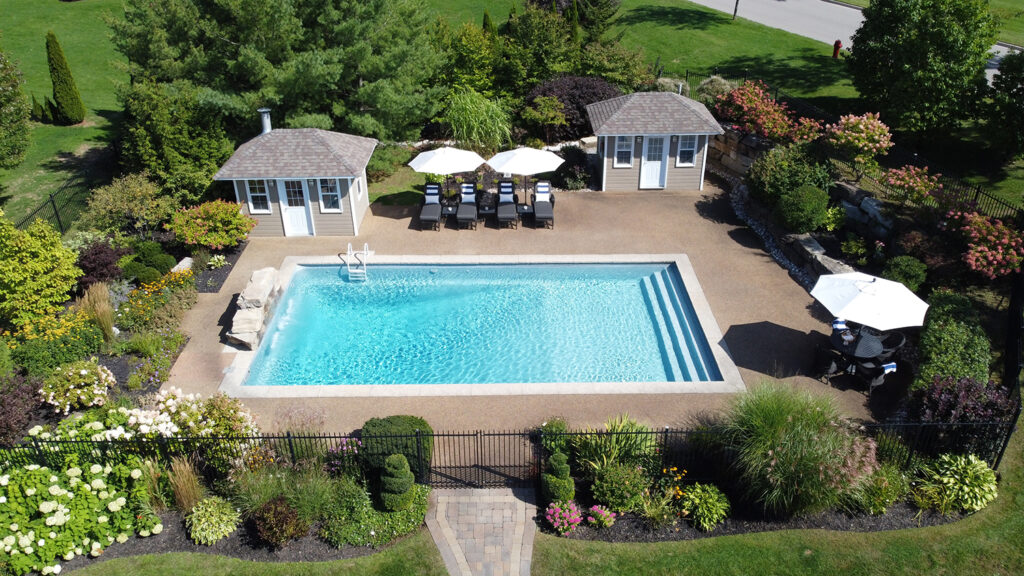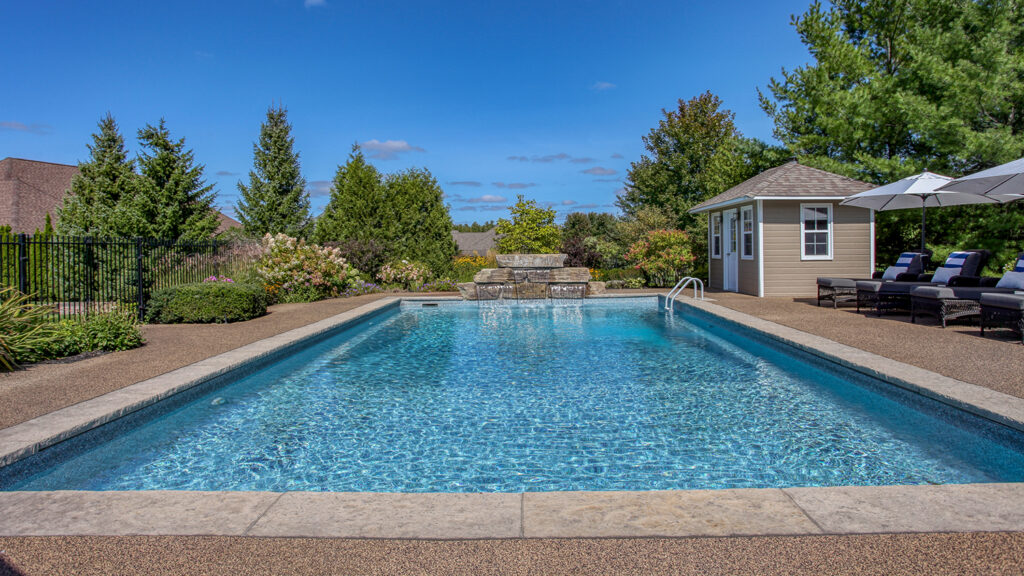 Stand out from the crowd with a 360-degree panoramic aerial image!
Get an interactive bird's eye view of the property and its surroundings
Great way to show where schools and other local amenities are located