iGUIDE® is the ultimate listing solution to sell your home faster, with less disruptions and for top dollar. 
Every iGUIDE® includes photos, floor plans, room measurements, square footage calculations, neighbourhood information and a 3D immersive tour.
iGUIDE Viewer
The iGUIDE® viewer integrates 360-degree panoramic images with a floor plan to provide an engaging user experience.   Potential buyers can click on hotspots on the floor plan or within a 360-degree image itself.  Look left, right, up and down.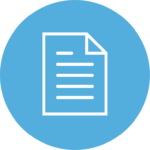 iGUIDE Report
Our iGUIDE® Report is what you receive once your report is ready. It includes 3D tour links, professional images, property details, and easy-to-embed code. In it you will find all of the links, downloads, and tools you need to list your property.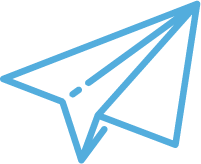 Delivery
Report is available within 24 hours; next business day.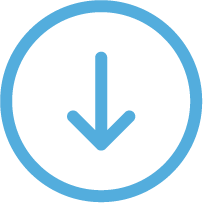 Download
Download all images, floor plans and 3D tour directly onto your computer.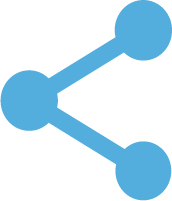 Sharing
Share your listing on social media with our ready-to-post code.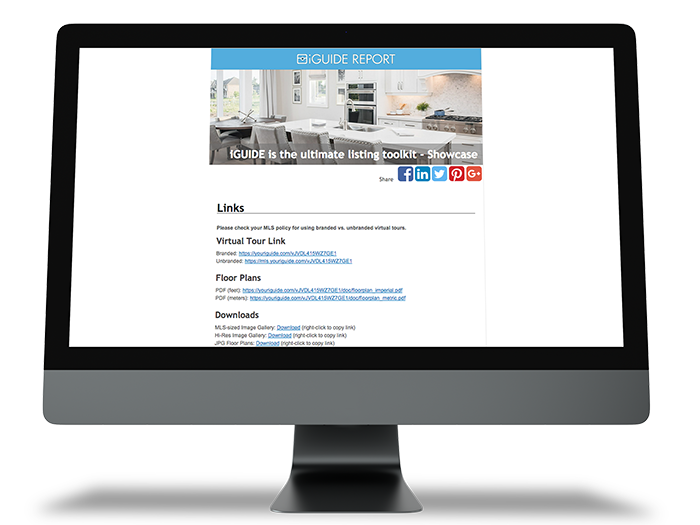 iGUIDE Analytics
iGUIDE® Analytics provides valuable call-to-action insights focused on where your listing is getting the most traffic and by whom. Leverage these to help you make strategic decisions. We focus on providing you with the information you need; so that you can focus on closing the deal.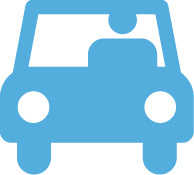 Traffic
Get a breakdown as to which sites generate the most traffic for your listing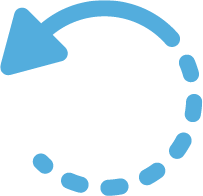 Customer
Understand your visits; whether
they're first-time or returning users

Browsing Time
Uncover how long people are browsing at your listing details to target your content placement more effectively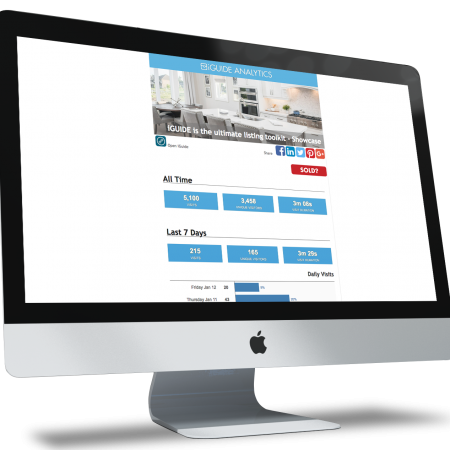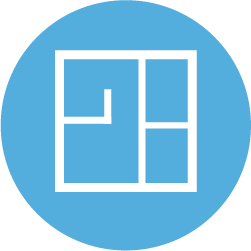 A visual overview of your property.
We know the importance of superior-quality floorplans and the value they have on your listing. Every iGUIDE® comes with floorplans to drive engagement. Don't worry, we have you covered.  In today's competitive market, we know you need to continually stand out from the rest; and having a professional and detailed floor plan can make all the difference.
Standard vs Premium Floor Plans
We have two different types of floor plans; Standard and Premium. 
The standard floor plan provides the information you need to get a thorough understanding of the layout. 
Premium floor plans include more details such as appliances, cabinets and fixtures. This allows you to really get to know the space in a more intimate way.  We invite you to compare the two and decide which one may be more suitable to your needs. 
Note, when ordering Premium, there are a couple of additional advanced features included with the iGUIDE including Advanced Measurement Tool and Interactive VR (headset) functionality. 
The extra cost for Premium is $50 (up to 2,500 sq. ft.).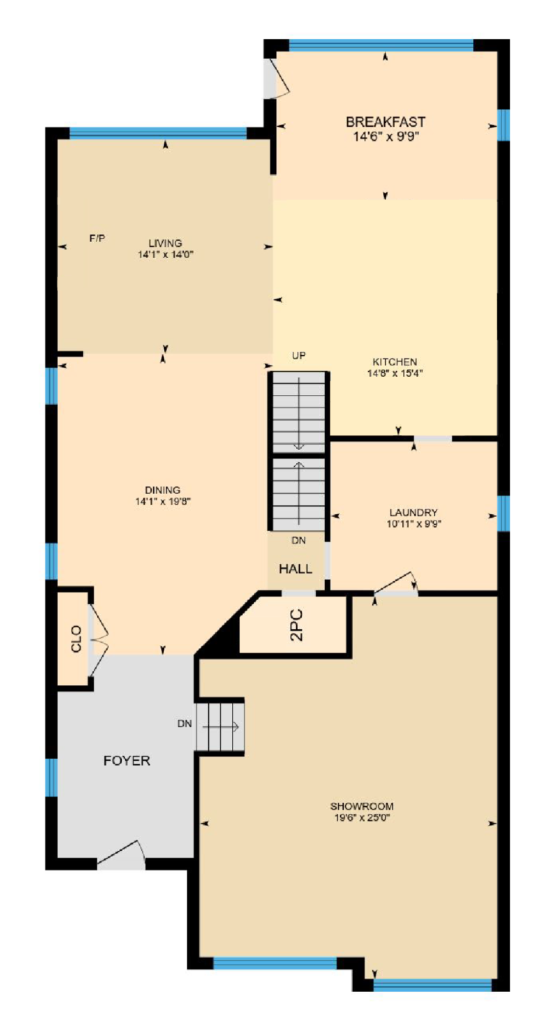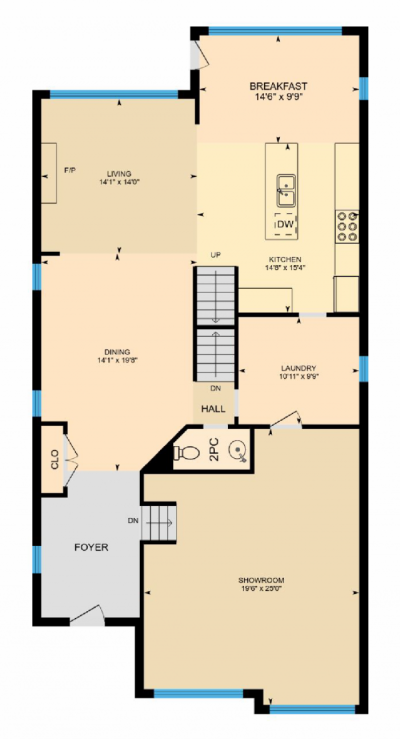 Do you have any marketing material I can provide to potential clients?
Yes!  We have a brochure that you can download and print which highlights the features and benefits.  If you like, we can even print some for you on glossy paper.   The brochure also has a handy checklist to provide to the vendor to prepare their home for photography.   Click here to download.
Do all the rooms have to be shown?
No, if there are spaces you do not want shown in the 3D viewer (e.g. for privacy, messy room, etc.), the 3D panoramic images can be disabled.
How long does the appointment take?
It depends on the size of the house as we scan the entire home plus we separately take still photos.  A typical 2,500 sq. ft. house may take 1 to 1.25 hours total (about 30-40 minutes using our iGUIDE camera and about 30 minutes to take still photos). 
What is the turnaround time?
Still photos will be emailed by noon the next day after the appointment.  The iGUIDE Report will be emailed by the end of the next day after the appointment.  For example, if photos are taken on Tuesday, the photos will be emailed by Wednesday noon and the iGUIDE Report will be received by the end of the day on Wednesday.    
The cost will depend on how big the home is.  The price is based on the square footage of the drafted floor plan.   Up to 2,500 sq. ft. is $249.  Larger homes are $10 for each additional 100 sq. ft..  For example, up to 2,800 sq. ft. is $279.   Note, all space drafted in the floor plan, including basements, will be included in the total square footage for billing purposes.  
The basement is not finished. Do I need to include it?
No, you don't have to.  However, potential buyers may be interested in seeing it on the floor plan to show where the windows and any doors are located.  It is up to you.  
Yes, if the garage is attached, we will scan the garage so it can be included on the floor plan.  However, in most cases we disable the 3D panoramic image unless requested to show it.  Note, the square footage for attached garages is not included in the total square footage for billing purposes to encourage a more complete floor plan.
If the garage is not attached, we do not scan it unless requested as it will be included in the total square footage for billing purposes.
iGUIDE Listing Presentation Video